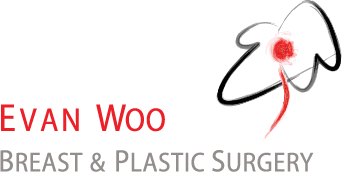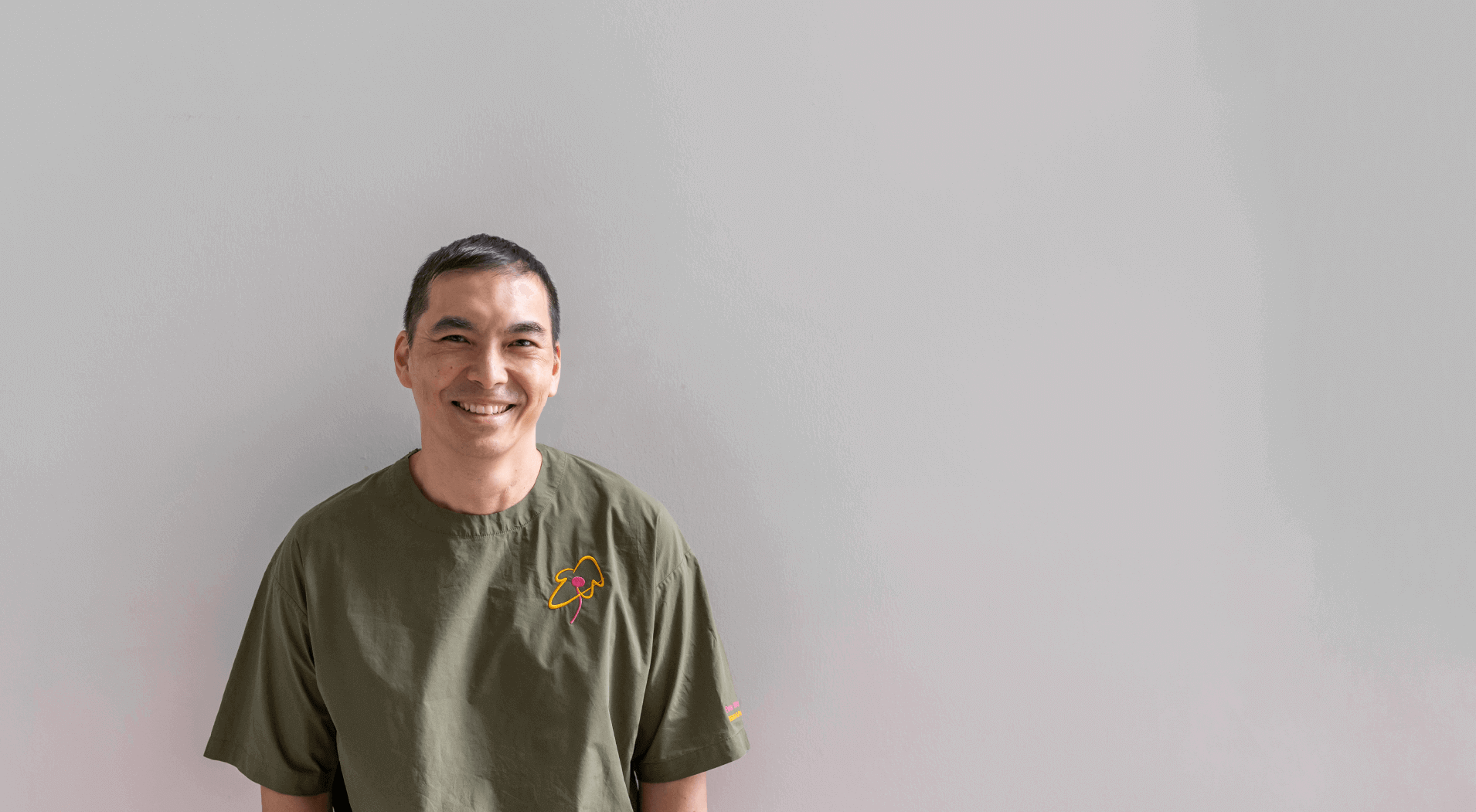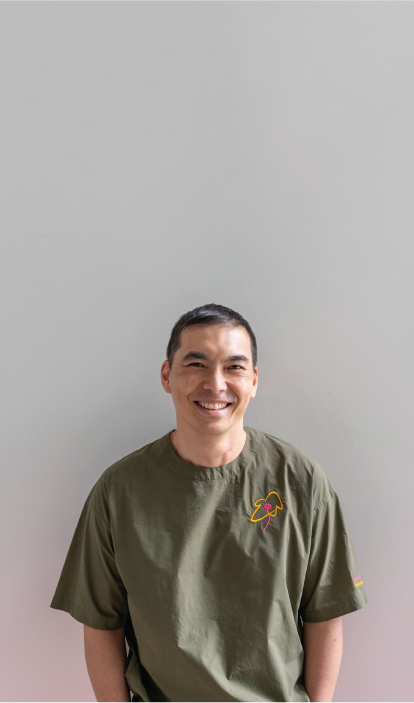 Your desires.
Our expertise.
Begin your journey towards true self-love with MOH- accredited plastic surgeon Dr. Evan Woo. We combine surgical competence and a natural sense for beauty, to help you realise your best self.
Dr. Evan Woo
MBBS, MMED Surg (S'pore),
MRCSEd, FAMS (Plastic Surgery)
Dr. Evan Woo
MBBS, MMED Surg (S'pore),
MRCSEd, FAMS (Plastic Surgery)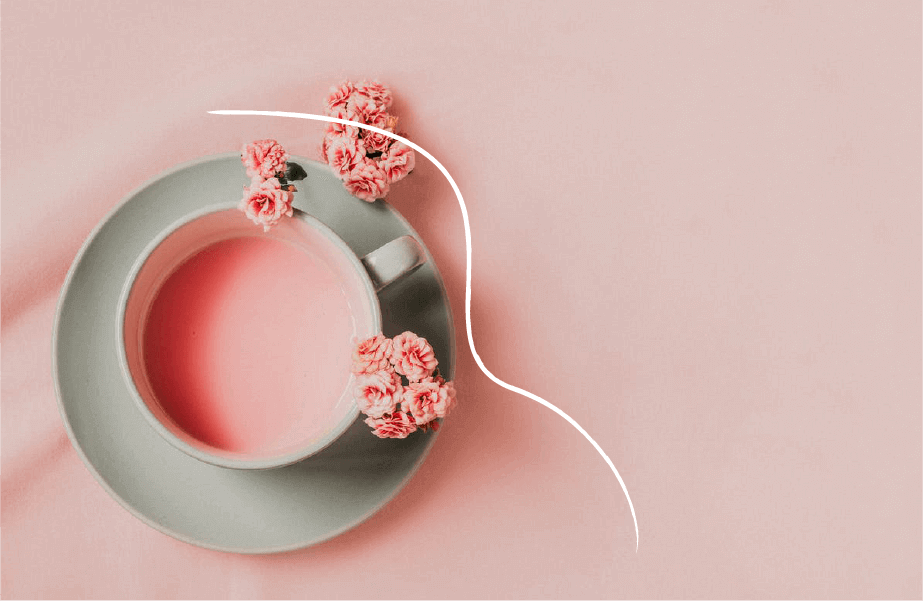 Where Science
meets Art
Advanced surgical expertise is important, but what makes us special is our eye for the aesthetics.
We pride ourselves on bringing together surgical competence and a developed sense for beauty, both honed through more than 20 years of experience and thousands of patients.
This forms the foundation with which we approach all our procedures, starting with our specialisations in Breast Augmentation and Body Contouring.
We believe the best solutions start with an honest conversation.
We provide a safe space, so you feel comfortable sharing your needs and wants. It's the first step to getting to know you and working towards achieving your desired result.
We'll guide you through a highly-personalised process to further understand your goals and desires.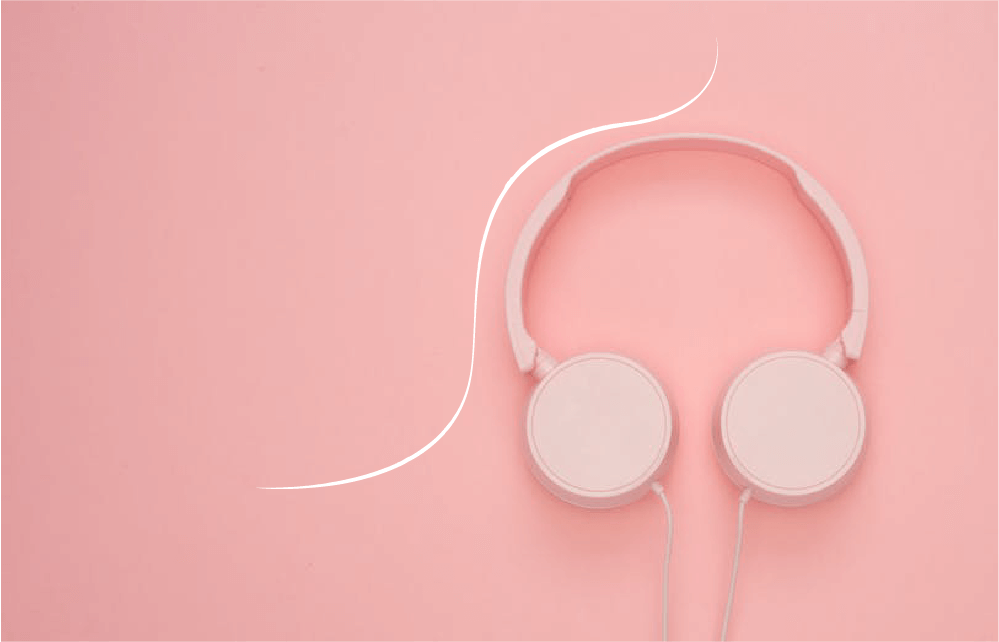 Understanding
through
listening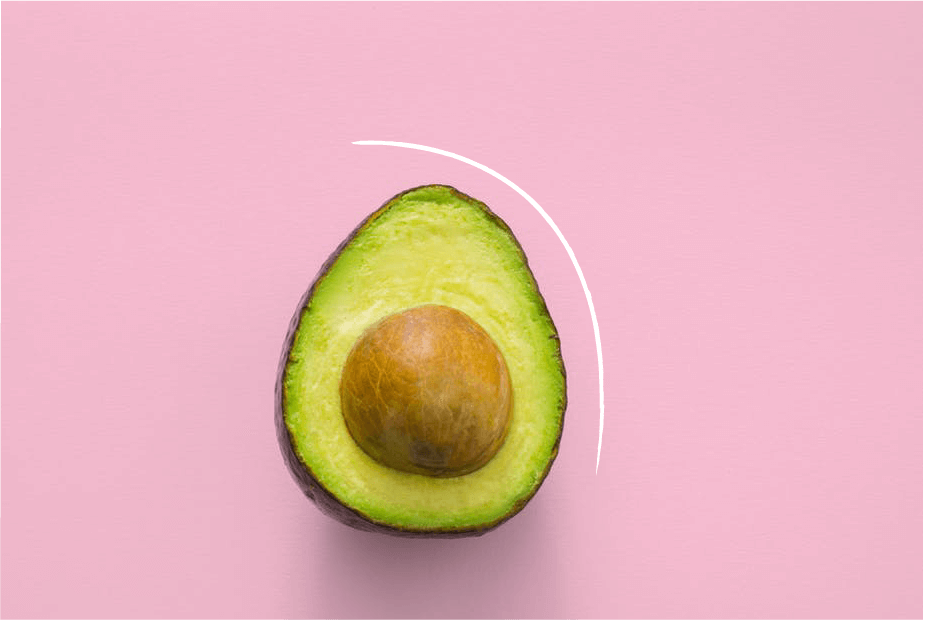 Does
size
matter?
Size matters because every body is unique. There is no perfect shape and size – only the one that's best for you.
Some have come to us feeling uncomfortable with a large cup size, while others speak of a lack of confidence because their size isn't ideal.
Most importantly, it's not just about size or lack thereof, but the harmony between the shape and size of your assets.
So yes, size does matter. Not because we're striving for perfection, but because our body should make us look and feel good.
A team
devoted towards
our mission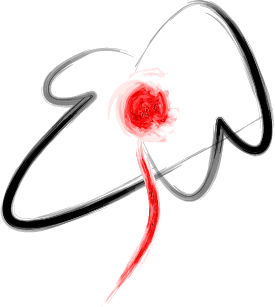 Our mission is simple: We want you to love the way you look. Because when you're comfortable in your own skin, you'll naturally be more confident and radiant.
Led by Dr. Evan Woo, our team is committed to helping you every step of the way. This starts with personalised care from our very first meeting, where we'll work with you to determine the best options for you.
Our services range from breast enhancement and body contouring treatments, to scar management. With every treatment, we're committed to ensuring the best treatment outcomes for all our patients.
With our expertise and dedication, we've put a smile on thousands of patients over the years.
But before you rush into a decision, come talk to us, and understand the nuances that go into the different procedures.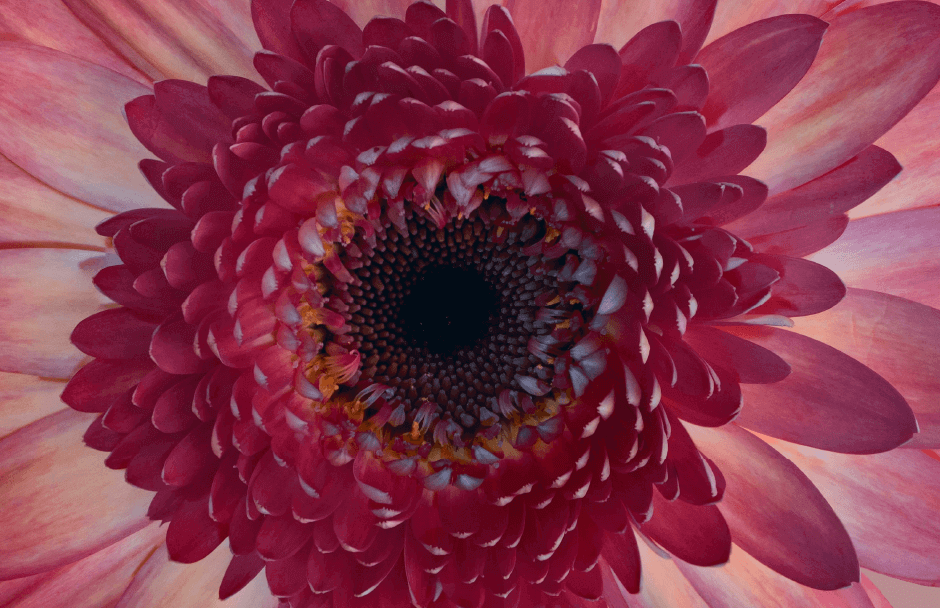 We make it
look simple
Plastic &
reconstructive
procedures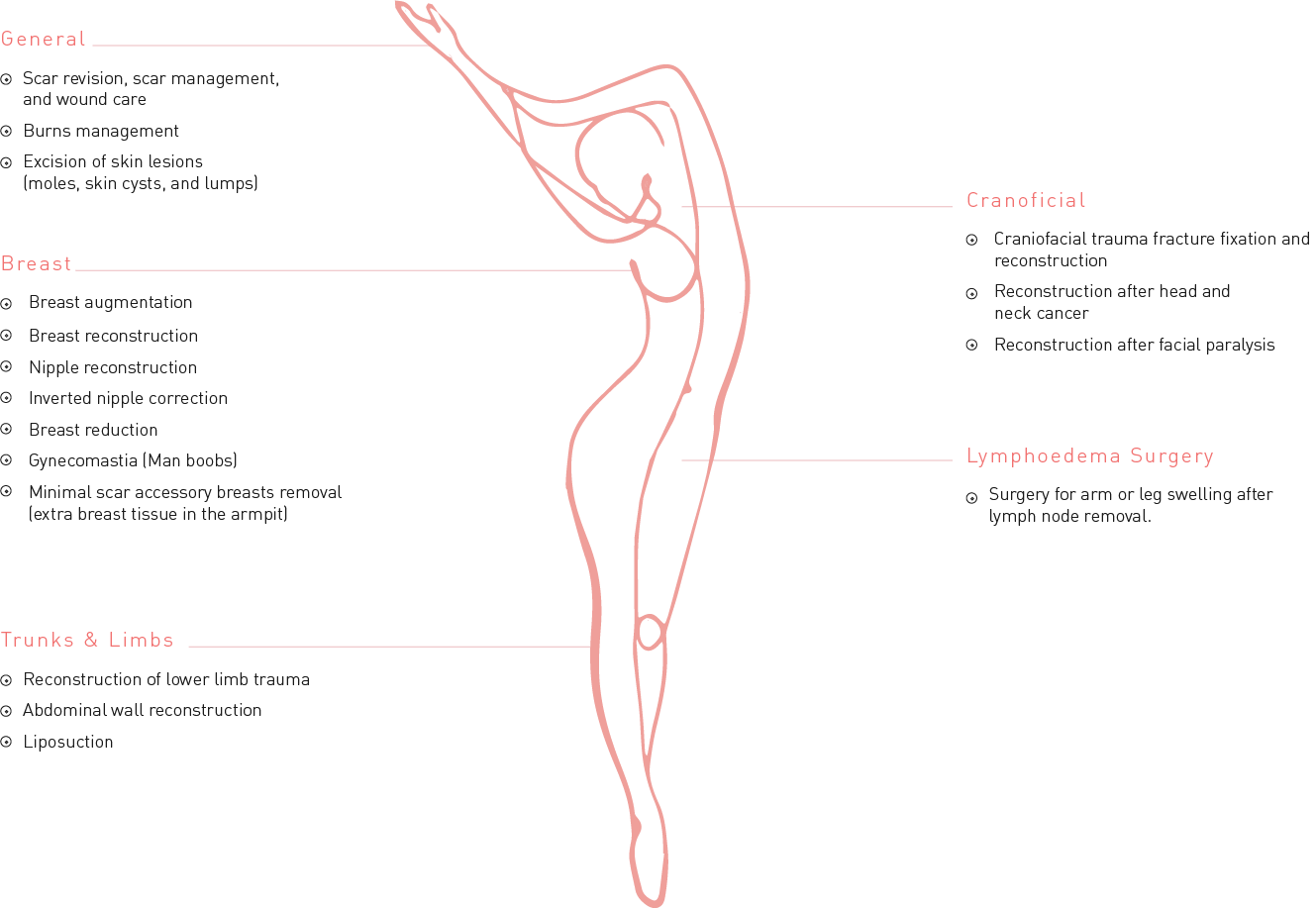 Let's get in touch
As breast enhancement procedures are highly personalised, we recommend scheduling a consultation. This allows us to make an accurate assessment, and recommend the best procedures or treatments for you.
101 Irrawaddy Road, #14-05/06,
Royal Square Medical Centre
Singapore S329565

Your Details
Let us know how to get back to you

Blog

Schedule an appointment with us
For more information about our services, or any other questions or comments, please complete the form below.
Your Details
Let us know how to get back to you


Hello! How can we hep you today?
Open Chat