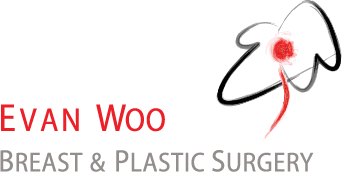 How Important Is Breast Cancer Screening?
In the fight against breast cancer in Singapore, both medical professionals and health officials in the country could not emphasise enough the importance of detecting this dreaded disease at its early stage in order that immediate treatment can be done to obtain the best outcomes and survival rates. The key to early diagnosis and treatment is
breast cancer screening
.
Overview of Breast Cancer Screening
In the
Singapore Cancer Registry, Annual Registry Report, Trends in Cancer Incidence in Singapore, 2010-2014
of the country's Health Promotion Board, they have listed down the 5-year Age-Standardised Observed Survival of Female Breast Cancer by Age Group. The findings showed a significant increase in survival rates in women ages 15 to 54, which has been attributed to early diagnosis and treatment through awareness and availment of breast cancer screening. In contrast, there is a significant decline in survival rates especially in women aged 65 years old and above. In a
Channel News Asia article
last September 2016, it was revealed that only 38.9% of women aged 50 to 69 went for their regular mammogram. A possible cause for this is the cost of mammography, which will hopefully be improved with the
July 2016 announcement
of free breast cancer screening by the Singapore Cancer Society for eligible Singaporeans.
Benefits of Breast Cancer Screening
In general, the main benefit of breast cancer screening is the early detection of this dreaded disease. However, tests like mammograms are not perfect. It is possible to obtain false negative results. There is also the risk of overdiagnosis, wherein a tumour has been found on mammography but is of low-risk. And yet, because it was discovered on a mammogram, costly treatment is done when it is not necessary. The current guidelines on breast cancer screening depend upon the woman's age and a breast cancer risk. Women who present with a strong familial history of breast cancer are required to begin routine screening at an earlier age.
Methods of Breast Cancer Screening
Prior to considering
breast cancer treatment in Singapore
patients are advised by their doctors to go for breast cancer screening. The current methods of breast cancer screening in Singapore include the following… Monthly breast self-examination is recommended for women from the age of 30. Regular mammography is the most reliable way to detect breast cancer, even before lumps are felt.
Should you be screened for breast cancer?
Early screening for breast cancer can detect cancer in its early stage for effective treatment. Women at high risk should consult their doctors regarding the frequency of the screening. Below are the recommended screening guidelines for healthy women:
Between 50 69 years: Go for a mammography once every two years
Between 40 49 years: Discuss with your doctor about the benefits, limitations and harms of mammography. If you decide to do it, have it done every year.
Under 40 years: No need for a mammography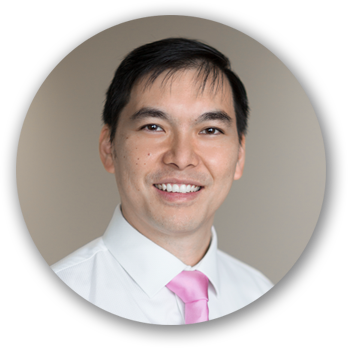 Evan Woo
Currently, Dr Evan is one of a handful of surgeons in Singapore able to offer both the full range of options in breast cancer removal (lumpectomy / breast conservation surgery / oncoplastic breast surgery), and the full gamut of reconstructive options after both breast removal or breast conservation surgery (including use of perforator flap-free tissue transfer). This ensures a truly integrated and comprehensive breast surgery practice.

Schedule an appointment with us
For more information about our services, or any other questions or comments, please complete the form below.
Your Details
Let us know how to get back to you


Hello! How can we hep you today?
Open Chat