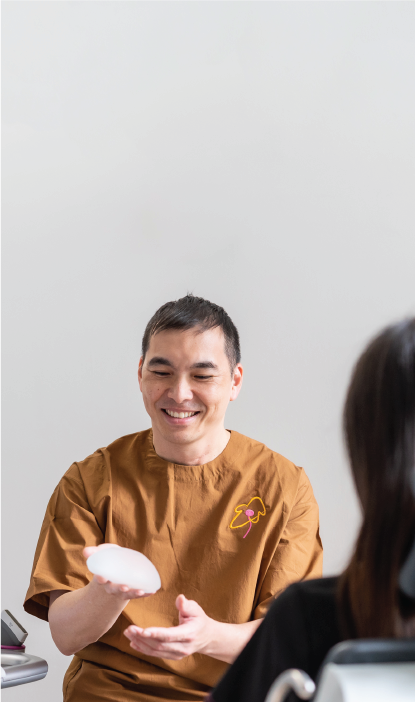 Breast care
Our services catered for the ideal you.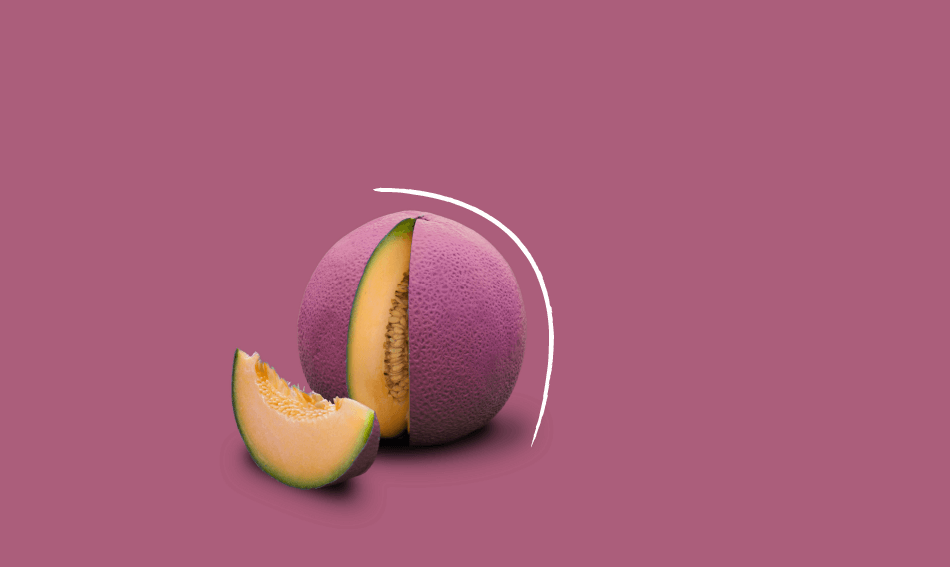 Treating other
breast conditions
Aside from breast cancer,
we also treat other breast conditions:
Breast Pain / Mastalgia
Breast Infection / Breast Abscess
Asymmetric Breasts
Droopy Breasts
Inverted Nipples
Accessory Breast / Axillary Breast / Armpit Lump
We provide holistic care to patients with breast cancer. Every patient is unique, and we believe in a personalised approach in mapping out the treatment journey.
Learn more about breast cancer treatments and other breast care services
here
.

Schedule an appointment with us
For more information about our services, or any other questions or comments, please complete the form below.
Your Details
Let us know how to get back to you


Hello! How can we hep you today?
Open Chat