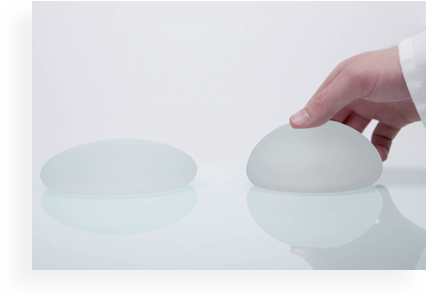 Why Motiva Implants
Motiva is a premium brand of breast implants, which has enjoyed much acclaim within the industry in recent years. Motiva silicone breast implants are medical grade, long-term implantable silicones and have undergone extensive chemical, physical and biological testing, filed with the US Food and Drug Administration (FDA).
They offer superb elasticity and fineness for ease of insertion and smaller incisions, making them a popular choice amongst experienced plastic surgeons.
Motiva implants provide optimal shape retention and natural feel, thanks to the ultra soft filling gel. They are also nano-textured, bringing out natural interaction between the tissues, and allowing the adherence of the breast implant in any kind of movements.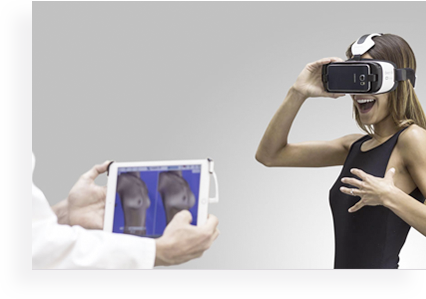 Why Crixalix Imaging
Here at Evan Woo Breast and Plastic Surgery, we offer Crisalix, which is the world's leading virtual reality 4D and 3D plastic surgery imaging & business solution, providing simulations for plastic procedures such as breast augmentations.
With Crisalix 3D imaging, you can see how your new body will look after your breast augmentation procedure. The process is simple. Your physician will take left, center and right side pictures of you. These pictures will be securely input into an advanced computing system to accurately simulate a 3D image of you within just a few minutes.